Project management
Alioth Logistics has a specialized staff of employees with many years of experience in project implementation and management. Our employees were involved, among others in the process of acquiring F-16 aircraft for the Polish Armed Forces, under the FMS PL-D-SAC "Peace Sky" contract, and supervised operation support under FMS Follow-On Support contracts.
We understand project management as a stage which consists of:
Preparation for the project – risk analysis, analysis of the strengths and weaknesses of the project, legal advice and ongoing market analysis in terms of current solutions.

Project implementation – implementation of projects in accordance with the terms contained in the contract, introduction of good practices, activities that make up the proper closure and settlement of the project.

Post-implementation support – support for day-to-day operation under the warranty and after its expiry, needs analysis based on current solutions and updates, specialist training.
Customs and forwarding services
Alioth Logistics also provides customs and forwarding services to the Polish Armed Forces. As part of the long-term contract (2021-2025), we are responsible for delivering new military equipment obtained from foreign contractors to the warehouses of the Polish Armed Forces, in particular: elements of the WISŁA medium-range anti-aircraft and anti-missile systems and the HOMAR multi-lead rocket launcher squadron fire module, parts and equipment for the F-16 multipurpose and C-130 transport aircraft and other military equipment.
Alioth Logistics provides dedicated solutions in the field of logistics, air freight, sea freight, distribution, storage and transport management.

Trade in products and technology for military purposes
Alioth Logistics is a company that also deals with trade, products and technology for military and special purposes in Poland, and trade in goods, technologies and services of strategic importance with foreign countries.
Supply of operating equipment
and securing
In addition, we provide supplies of a wide range of specialized equipment intended to support operational activities or protect people and property. We cooperate in this area with companies from Israel and the United States.
We offer our clients the latest solutions and specialized equipment:
Technical security systems.
Detection and tracking systems.
Anti-drone systems.
Communication systems.
Systems ensuring cyber security.
Tactical gear.
Certificates
PN-EN ISO 9001:2015 NR 1043/5/2020
AQAP 2110:2016 NR 1043/A/2020
WEWN. SYSTEM KONTROLI NR 1043/W/2020
ISO 45001:2018 NR 1043/BB/2020
Partners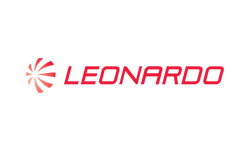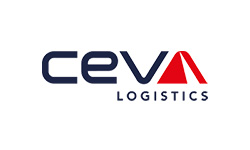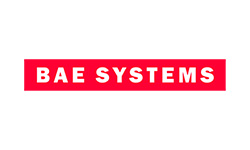 Do you want to start a partnership?
Contact with us
Choose proven solutions
Are you looking for a business partner who will have the knowledge and experience needed to achieve your goals? Our team is ready for action! Thanks to our experience in the industry and the continuous expansion of our competences, we are able to offer solutions that will meet your expectations. Together with us you will achieve success!