We are an authorised supplier of spare parts, maintenance and support services for users of F-16, C-130, C-295 and also M-346 aircraft. We use only original products from official distributors (OEM).
Certyfikaty
PN-EN ISO 9001:2015 NR 1575/S/2023
AQAP 2110:2016 NR 1575/A/2023
WEWN. SYSTEM KONTROLI NR 1575/W/2023
Koncesje
Analysis of the arms sector in terms of product deployment/sales opportunities.
Preparation of commercial product information responding to customer requirements.
Monitoring of publications reporting on proceedings, procurement and related activities.
Analysis of formal requirements, preparation of the offer with draft implementation documents.
Translation of tender documents.
Support in preparing the offer and negotiating with the client.
Analysis of tender documents and competitive bids, support in the preparation and conduct of appeals.
Partners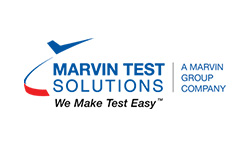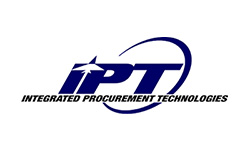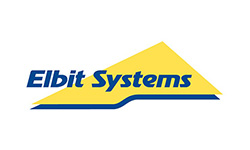 Do you want to start a partnership?
Contact with us