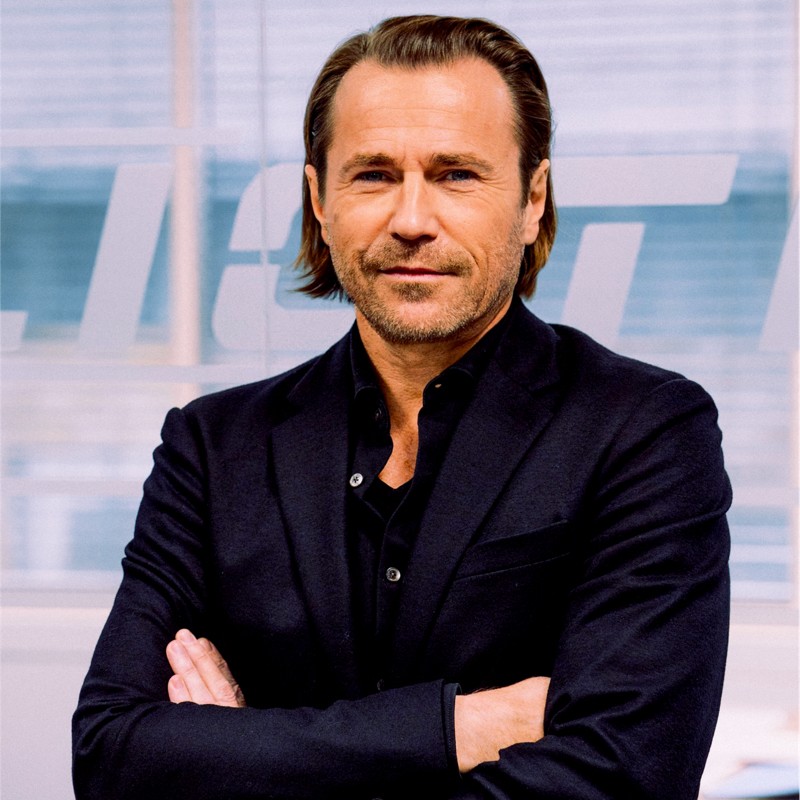 Krystian Zięć
CEO | Alioth Group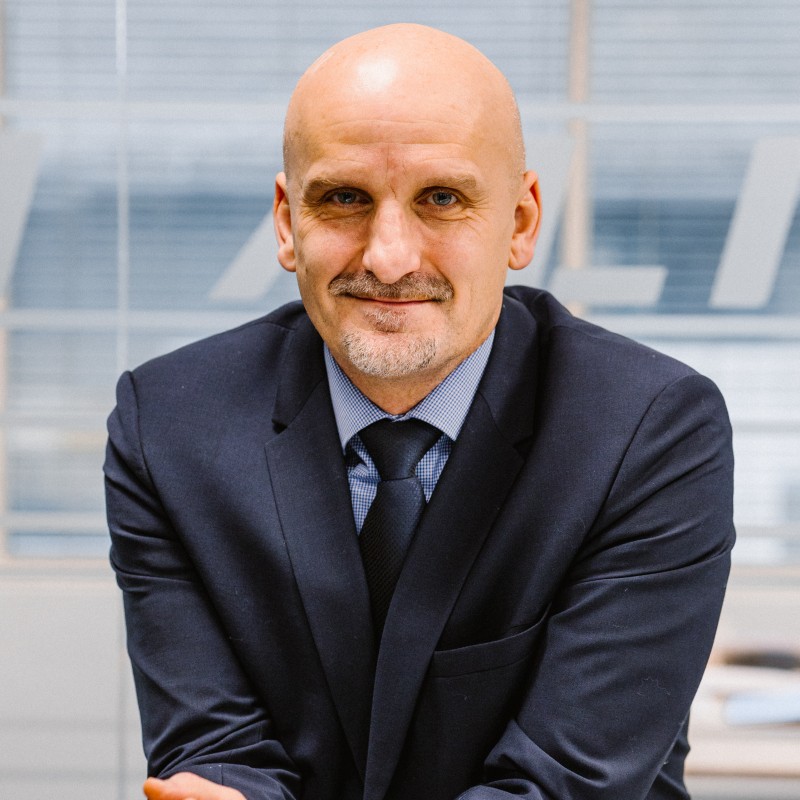 Jacek Bednarz
Managing Director | Alioth Group Marcin Wiśnioch
CEO | Alioth Engineering Monika Szlachtycz
Managing Director | Alioth Forwarding
Freight forwarding and logistics specialist with many years of experience in managing positions at well-known companies in the TSL area. Organizer and designer of forwarding processes that guarantee timely execution of orders. Coordinator of logistics services for Alioth Group companies and its business partners in the defense and industrial sectors. In her work, she places great emphasis on transport risk analysis and the selection of appropriate solutions. She specializes in projects related to complex organization of transportation of military and strategic equipment and requiring an out-of-the-box approach.
Passionate about F-16 and professionally associated with air transportation for 20 years.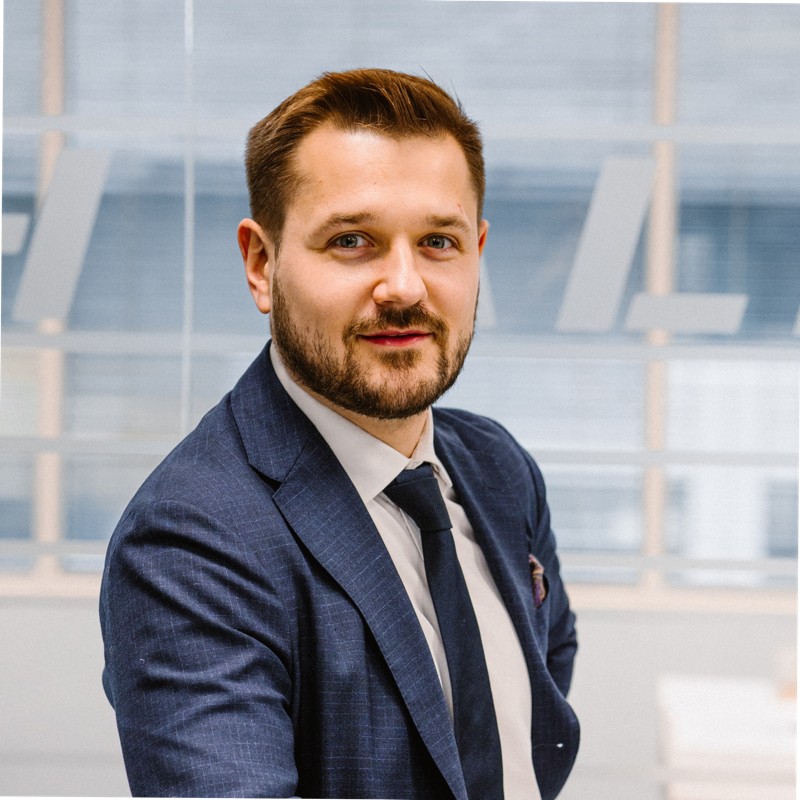 Artur Usarek
Member of the Board | Alioth Logistics & Alioth Trading
Associated with the international aviation and defense sector for almost 10 years. In the Alioth Group, he represents the company before key stakeholders, he is responsible for the company's business development and manages domestic and international sales. He supervises activities related to trade in goods, services and technologies of strategic importance. Artur Usarek has a NATO Secret security clearance issued by the Internal Security Agency, training in the protection of classified information, a certificate of system administrator and IT security inspector. Michał Dyner
Head Accountant | Alioth Group Piotr Nowosad
CEO | Alioth Risk Management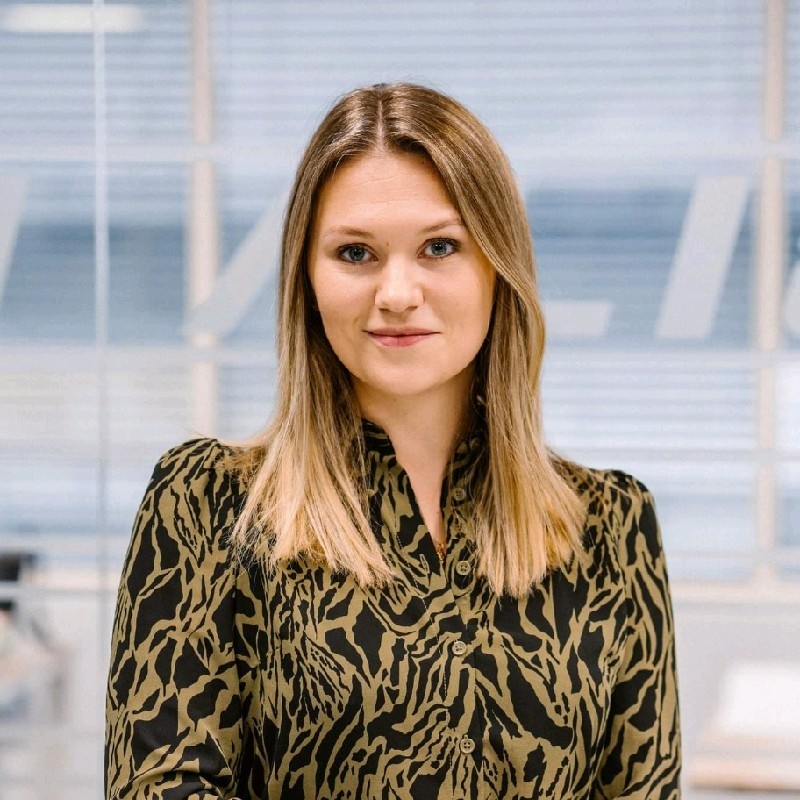 Aleksandra Szmit
Chief Operating Officer | Alioth Group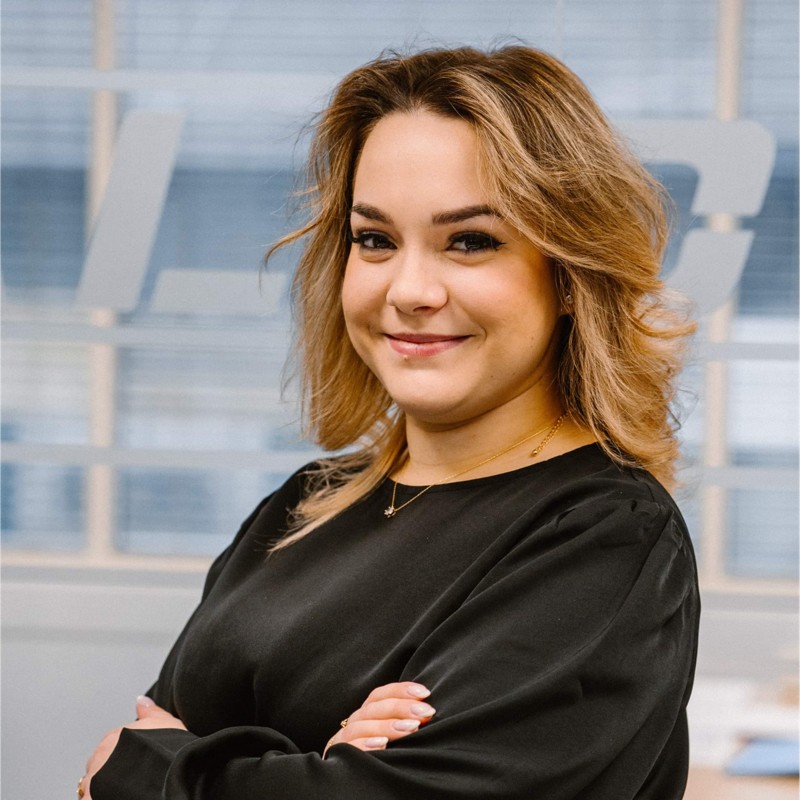 Wiktoria Sierańska
Head of quality and administration | Alioth Group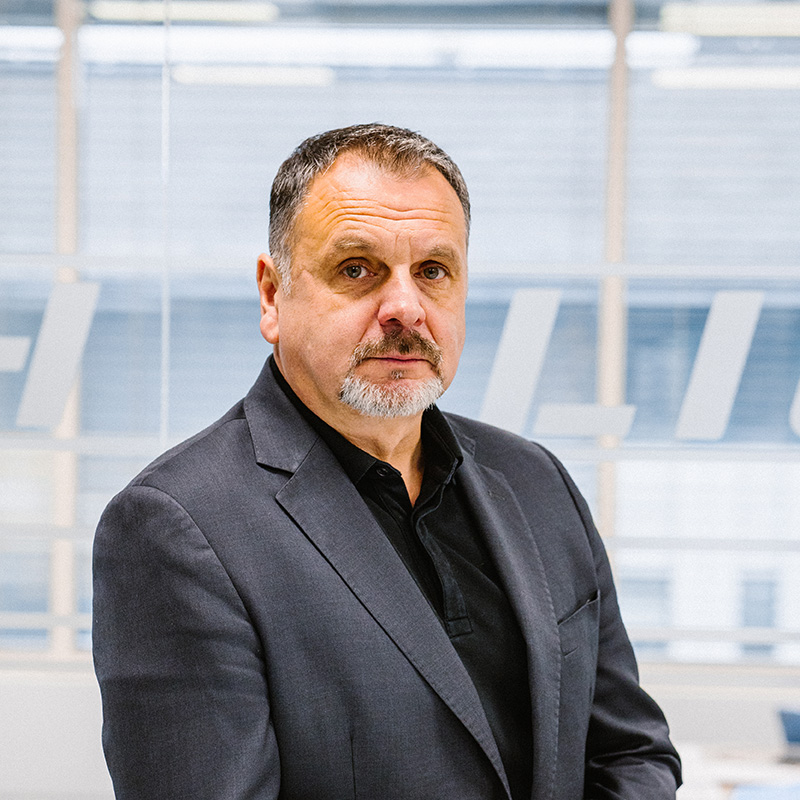 Piotr Gąstał
Board Advisor | Alioth Group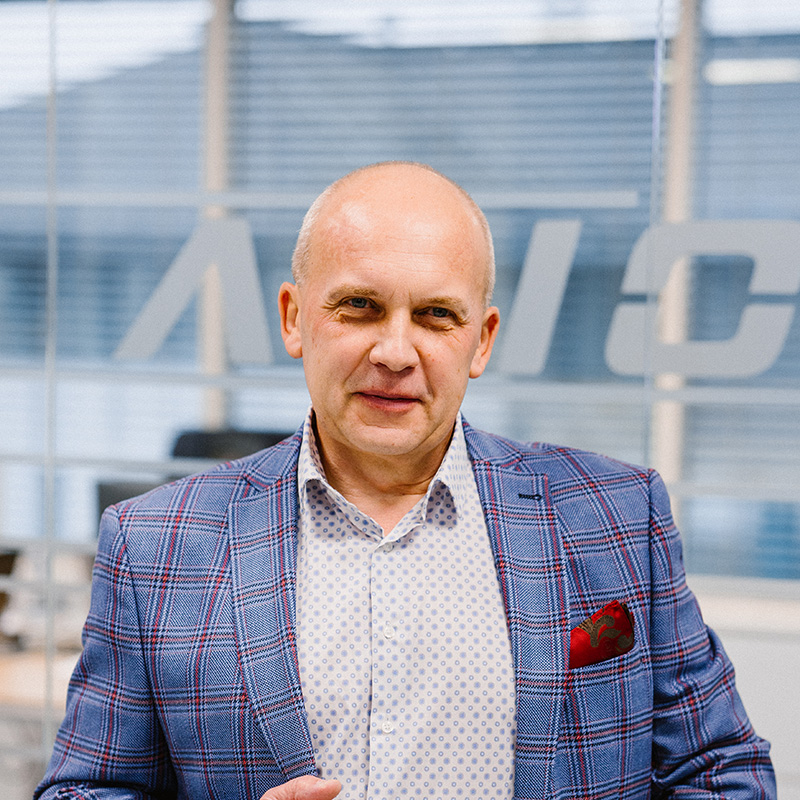 Dariusz Płóciennik
Managing Director | Alioth Projects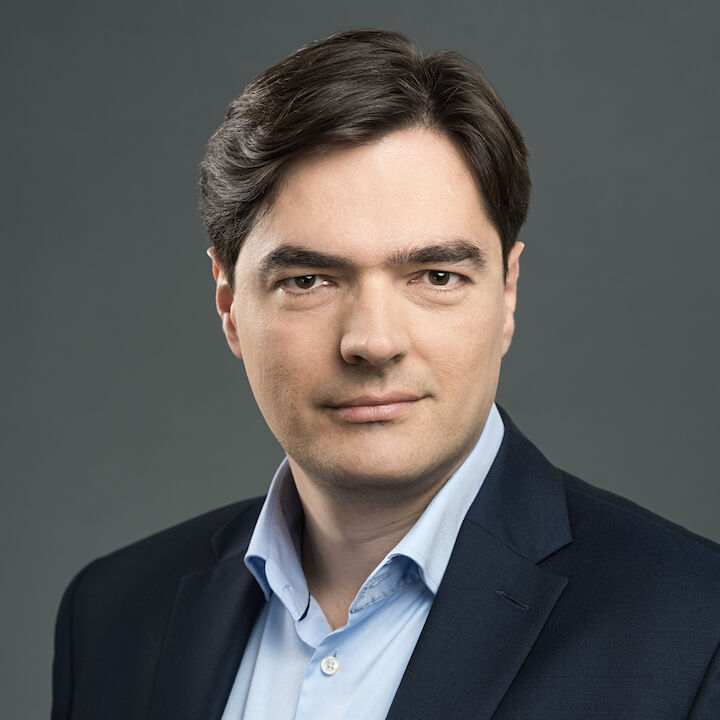 Adam Dymerski
Chief Operating Officer | Alioth Space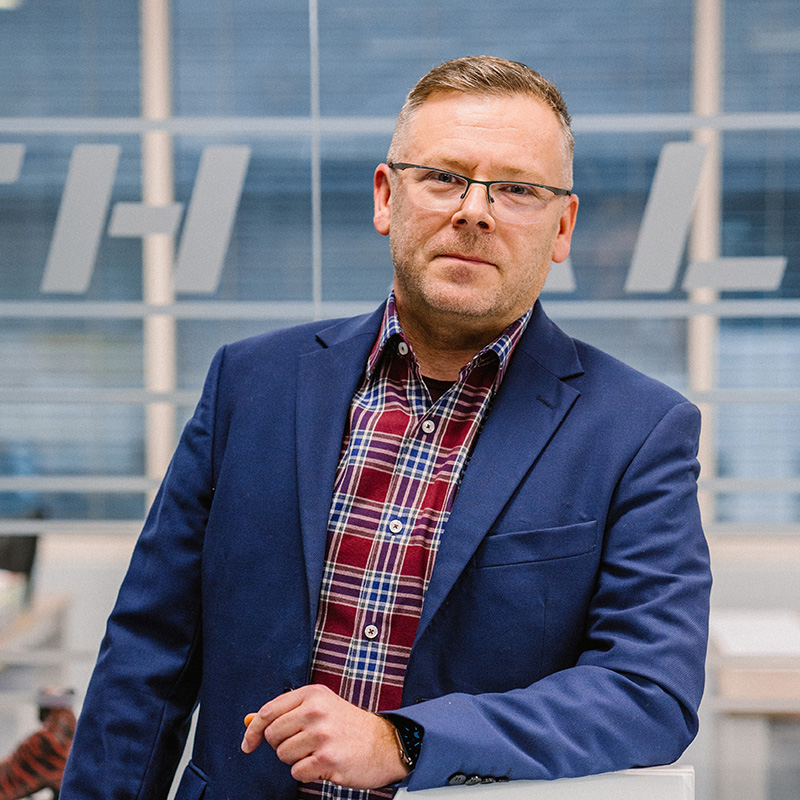 Maciej Sarnecki
Member of the Board / Development Director | Alioth Coating and Welding Solutions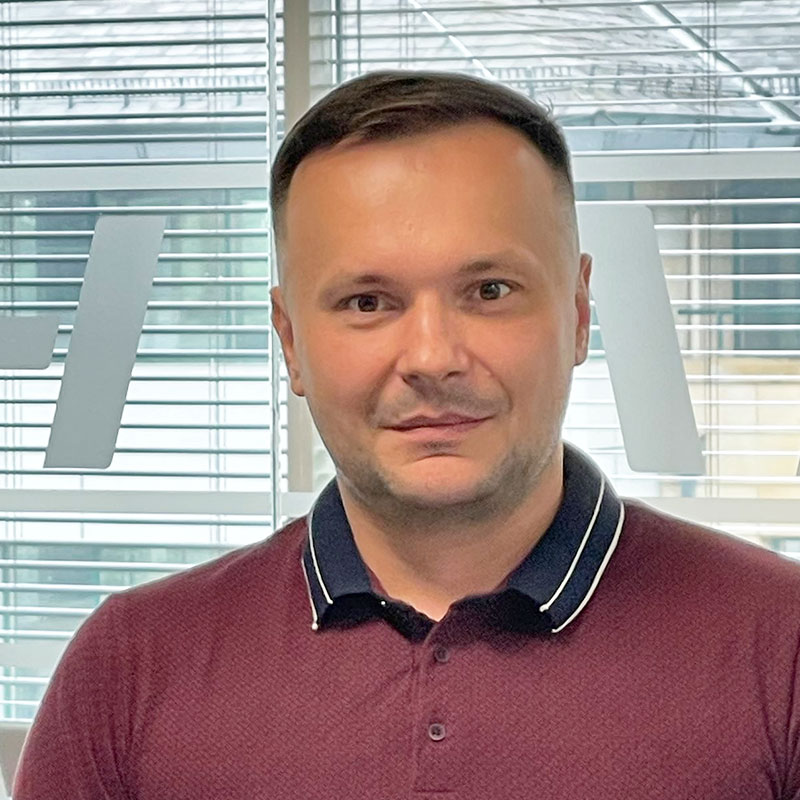 Mikołaj Zug
Attorney-at-Law / Chief Legal Officer | Alioth Group Anna Brzozowska
Director of simulator projects | Alioth Logistics Arkadiusz Grzywa
Chief Technology Officer | Alioth Logistics Maciej Wilczyński
Development Director | Alioth Logistics