We conduct research and work in the NDT sector for the largest companies in our country
Alioth Engineering is a group of qualified engineers with many years of experience in the energy, gas and steel industries. We specialize in diagnostic tests, preparation of surfaces for NDT tests, repair and modernization of energy infrastructure elements, gas pipeline tests and assessment of the technical condition of structures. At Alioth Engineering, we understand the needs and problems of customers, which is why our staff can help in the field of consulting and developing research plans.
Certificates
QUALITY CERTIFICATION CENTER – ISO 9001:2015 – 1576/S/2023
TUV THÜRINGEN POLSKA – CERTIFICATE OF CONFORMITY OF FACTORY
PRODUCTION CONTROL
EN 1090-1:2009+A1:2021
2827-CPR-PW01-1-1246- 0207.22.00
TUV THÜRINGEN POLSKA – THE CERTIFICATION BODY TUV THÜRINGEN
POLSKA Sp. z o.o
PN-EN ISO 3834-2:2021-09
EN ISO 3834-2:2021
TTP-PW02-1-1246-0233.22.00
Partners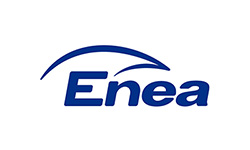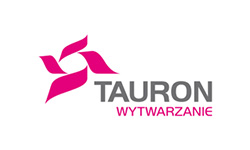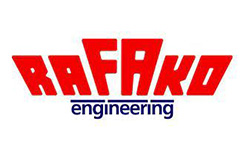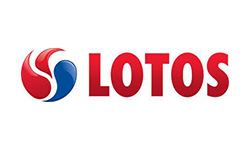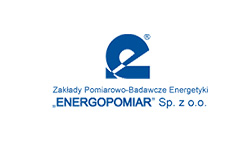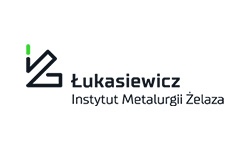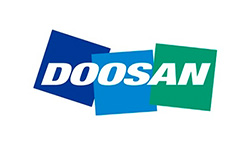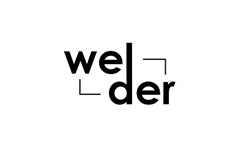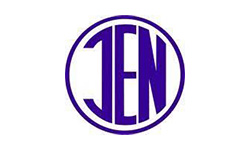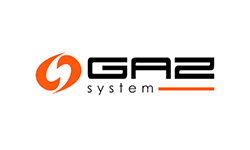 Do you want to start a partnership?
Contact with us
Choose proven solutions
Are you looking for a business partner who will have the knowledge and experience needed to achieve your goals? Our team is ready for action! Thanks to our experience in the industry and the continuous expansion of our competences, we are able to offer solutions that will meet your expectations. Together with us you will achieve success!